Create the ultimate brand experience with expert website design
Your website has the power to transform visitors into customers, but do you really know how well it's performing for your business?
Formada-made websites are designed to convert.
We've simplified the web-build process, just for you

Web builds can be frustrating experiences. That's why we've simplified the process. And we've centered it on your business's needs vs. our creative vision. You'll get exactly what you need: A destination online that represents your brand, creates more customer leads, and helps you achieve your business goals.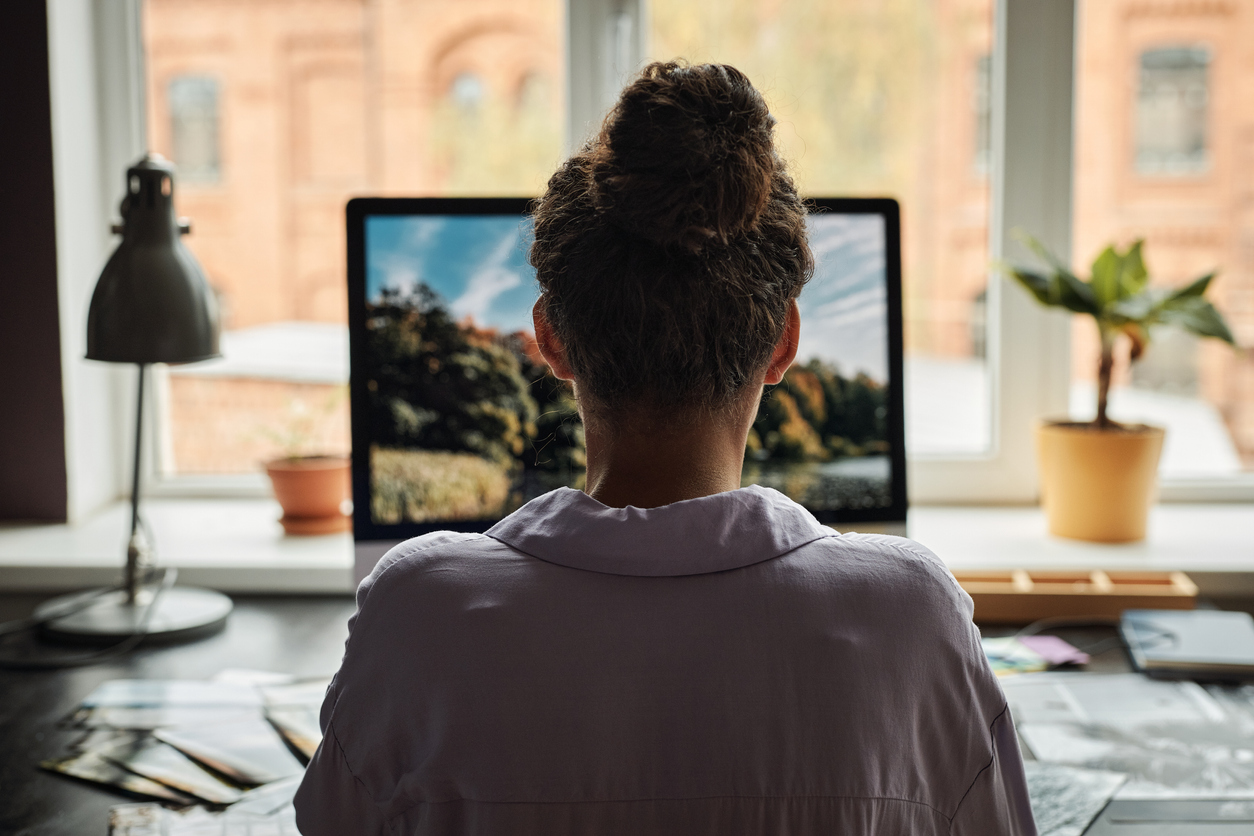 You deserve a website tailored to your needs

Your website is a key way for your customers to interact with your brand online, so why should you have to settle for a templated site design? 
We believe your customers deserve an experience that gets to the heart of who you are and what you offer. That's why every single site we create is customized, designed, and organized to meet your specific business goals. 
All the copy and content is unique to your business. Most importantly, whatever we create is yours to keep—no strings attached.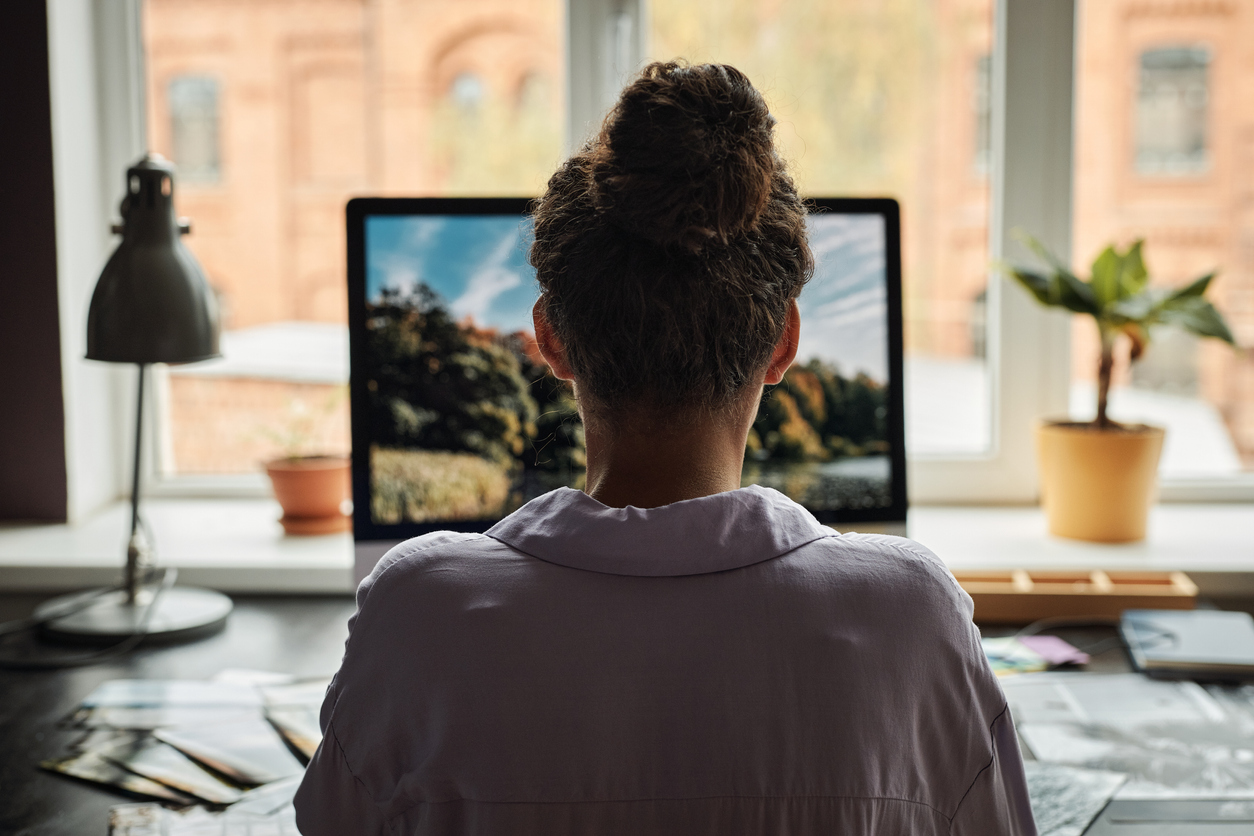 Websites that engage, inform, and convert

Do you really know how effective your website is at helping your business grow? You deserve to know!

Formada websites are created with intent — to generate phone calls, submit a form, or purchase your product. Whatever best suits your business. Conversion is at the core of every design.

And on the back-end of your site? An attention to security, privacy, regularly updated plug-ins to improve performance, not to mention monthly reporting that helps drive continued website success.

It's not just a website — it's a lead generation system.
We'll build and maintain yours with the care it deserves.

Sure, there are a lot of off-the-shelf, DIY website tools out there, but your business needs more than just a website — you need analytics, reporting, security, and more. When you partner with Formada, you'll get the foundational elements necessary to support your business.
Goal setting
We'll work closely with you and your team to get total clarity on your goals before we begin your build in order to set — and meet — your expectations.
Search Engine Optimization
Your site is optimized from the very beginning of its build — its structure, every image, and every line of copy is constructed with SEO in mind.
Theme & Plugins
We build you a customized theme and supply you with the plugins you need.
Security & SSL
We use secure WordPress hosting servers and backup your website daily. We also provide you with an SSL Certificate.
Analytics & Tracking
We collect user behavior, traffic data, and conversion data and share it with you.
Ongoing Improvements
We believe that websites must be dynamic and we are continually creating new, relevant content on your website.
Let's Do This
Ready to See What Your Website Is Capable of?